CATIE
International Network on Health and Hepatitis in Substance Users (INHSU)
Visionary harm reduction in Victoria, British Columbia
In the summer of 2022, CATIE visited Victoria, British Columbia, to learn more about programs serving people who use drugs, and to share the stories and voices of the people behind this work.
Victoria is located on the southern tip of Vancouver Island, on the pacific coast of British Columbia. B.C. is arguably the province hit hardest by the toxic drug crisis in Canada, and despite their separation on the Island, Victoria is no different. Victoria has seen increasing overdoses year upon year, and in response, a coalition of innovative programs has emerged to tackle the crisis in a community that's on the brink.
Victoria is one of the cities that is on the forefront of the safer supply movement. Safer supply programs offer a safe, pharmaceutical alternative to the toxic street supply. Several programs across the city have emerged, including the Victoria SAFER Initiative. This program's hallmark is their flexible options in offering individualized safer supply options for clients. They are one of the few programs in the country that offer options for both stimulants and fentanyl, in addition to the more commonly prescribed hydromorphone.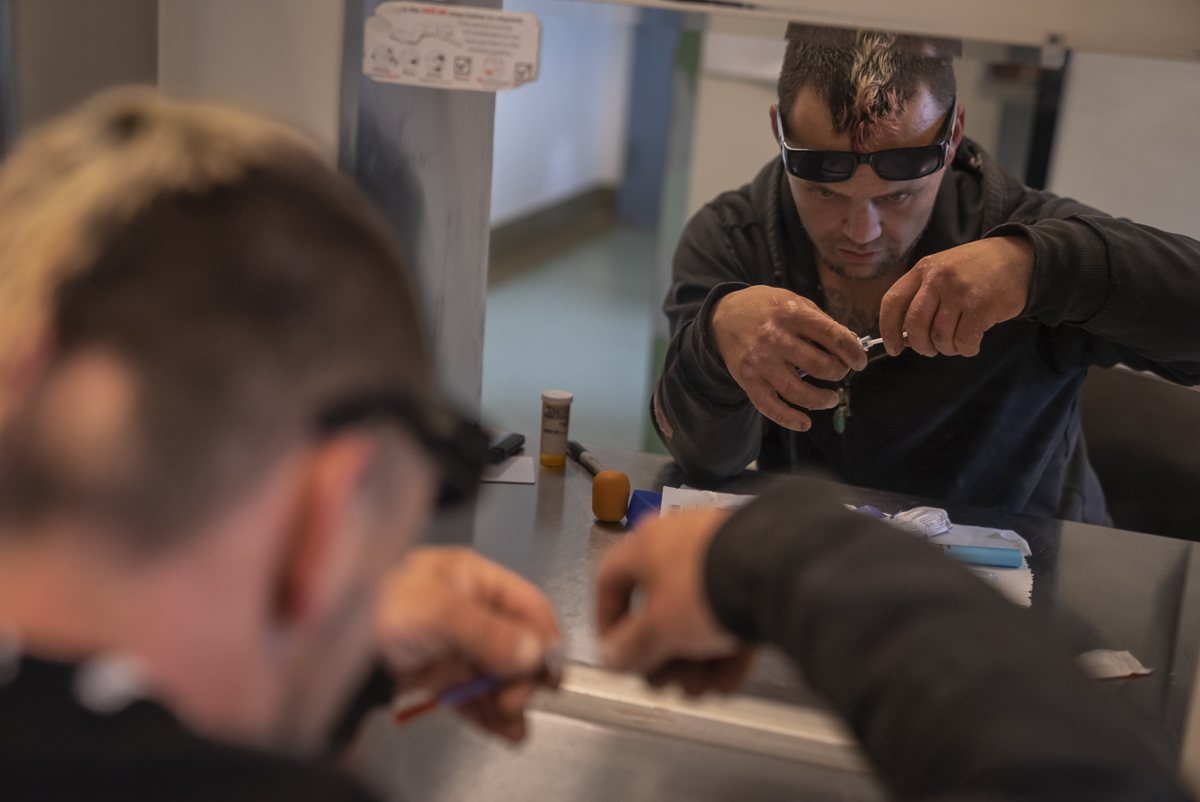 The Victoria Cool Aid Health Centre is also integrating safer supply as part of 13 supportive housing programs they run across the city. Like elsewhere across Canada, the homelessness crisis goes hand in hand with the toxic drug crisis. By housing individuals across the city, Cool Aid is able to bring healthcare and harm reduction services right to their doorstep. These range from mobile hepatitis C care and an automated vending machine for safer supply to on-site safer inhalation services, all within the housing sites.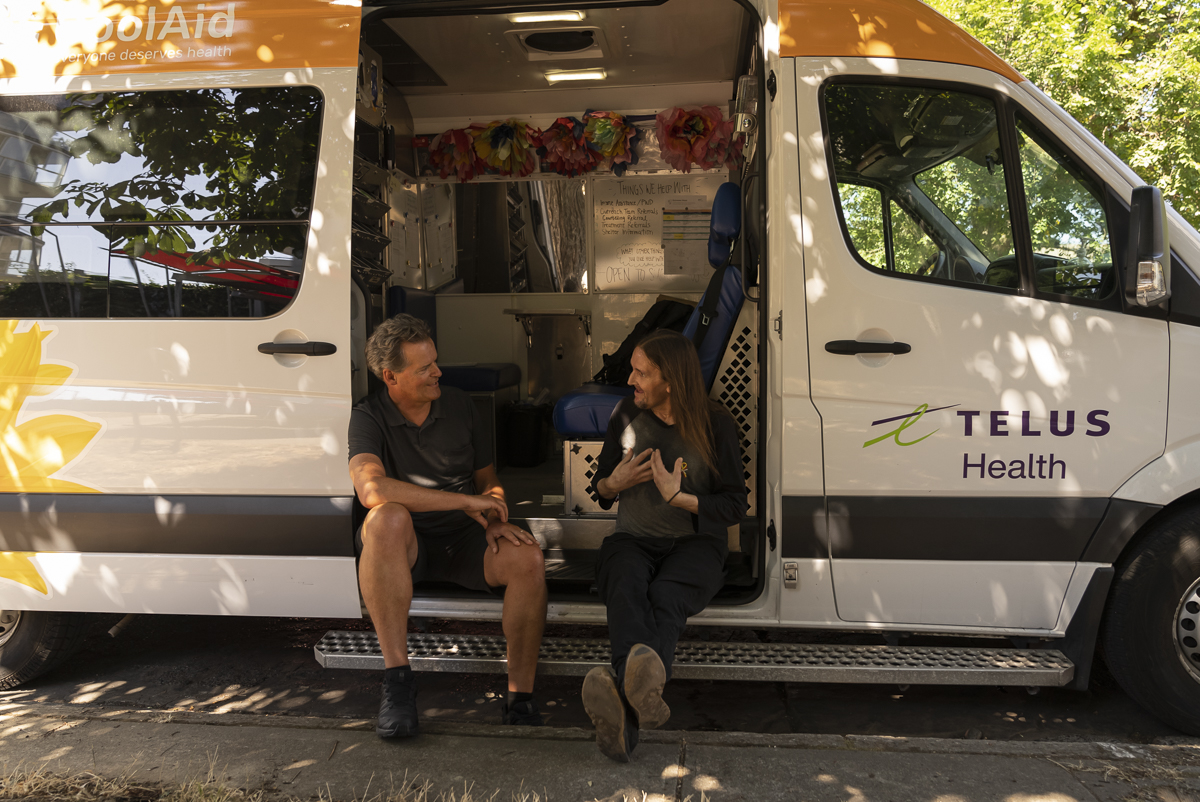 Street outreach is still a vital service to reach people in Victoria. SOLID Outreach Society is a peer-led organization with 100 employees to bring harm reduction services to people on the streets of Victoria, including harm reduction supplies, naloxone training, harm reduction education and community clean-up services. SOLID also offers several other peer-led support programs, including educational sessions, drop-in programs, navigation support for medical and social service appointments and a drug-checking program.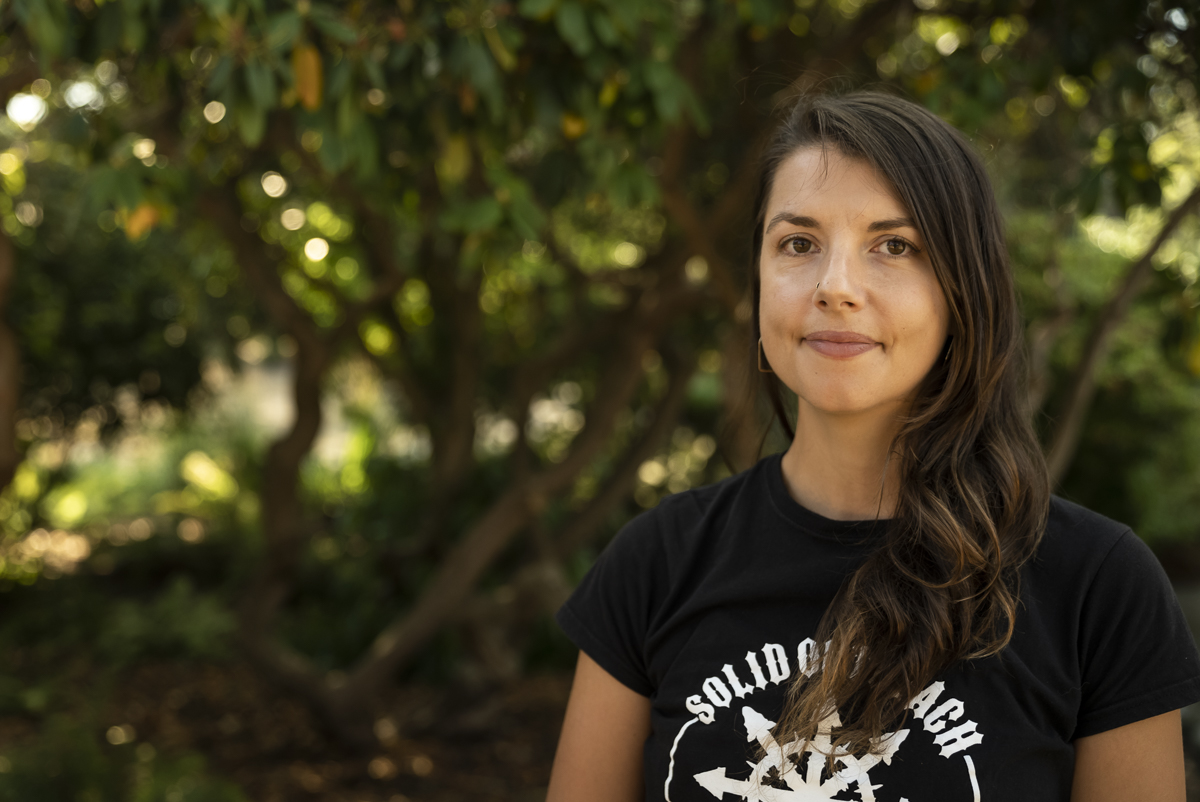 Victoria demonstrates how resourceful organizations, passionate people and grassroots community action can come together to deliver innovative approaches like safer supply. Although this innovation was borne out of a crisis, they still serve as a shining example for what the future of harm reduction could look like in Canada.
See other CATIE harm reduction films and stories from Quebec City, Saskatoon, and Halifax.