Funders and partners
Funders
CATIE acknowledges the ongoing funding provided by the Public Health Agency of Canada, as well as support from the Ontario Ministry of Health, AIDS and Hepatitis C Programs, and Health Canada.
CATIE would also like to thank the following industry partners whose support is helping to strengthen Canada's response to HIV and hepatitis C.
Platinum donors ($50,000+)

Gold donors ($20,000 to $49,999)

In-kind contributors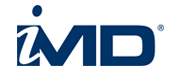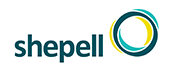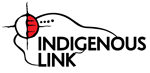 CATIE greatly appreciates the support of their sponsors. However, this acknowledgement should not be seen as an endorsement of the sponsor's products or services.
In addition to the above, CATIE wishes to thank those who made charitable donations.
Corporate sponsorship policies and procedures
Partnership Opportunities
Does your organization reflect and share CATIE's values? We welcome discussions that foster a mutually beneficial sponsorship or fund development partnership.
Call us at 1-800-263-1638, send us an e-mail or learn more about corporate sponsorships with CATIE.