Hepatitis C and drug user health: The latest international research and its implications for the frontlines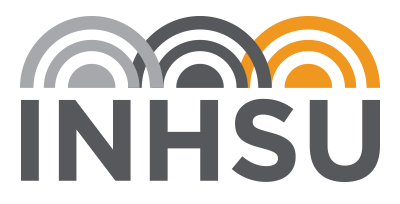 A webinar in partnership with the International Network on Hepatitis in Substance Users (INHSU).
Hepatitis C prevention, testing and treatment is a critical part of drug user health education and service delivery. Join us for a spotlight on key discussions and findings from the International Conference on Hepatitis Care in Substance Users (INHSU 2019).
This webinar will highlight important international issues and new research with a focus on hepatitis C in the context of drug user health. This webinar will also discuss the relevance and implications of the international programming, policy and research for frontline practice in Canada.
Topics will include:
Improving hepatitis C prevention, testing, treatment and care for people who use drugs
Programming approaches to hepatitis C and harm reduction service delivery that meet the needs of people who use drugs, including peer-based models and service delivery within the prison system
Re-thinking hepatitis C re-infection
Moving beyond hepatitis C to consider other health issues faced by people who use drugs
Moderator: Christopher Hoy, Knowledge Specialist, Hepatitis C Community Health Programming, CATIE
Speakers:
Rivka Kushner, Knowledge Specialist, Hepatitis C, CATIE
Carrielynn Lund, DRUM & SASH/CanHepC Coordinator, Canadian Aboriginal AIDS Network
Kellie Guarasci, Nurse Clinician, Cool Aid Community Health Centre
Alexe Morgan, Harm Reduction Project Coordinator, AIDS Committee of Newfoundland and Labrador
Une version française de ce webinaire aura lieu le 14 novembre de midi à 13 h 30, HNE.
This webinar is part of a series on international approaches to hepatitis C programs, co-presented by CATIE and the International Network on Hepatitis in Substance Users (INHSU).
This webinar series features international speakers covering innovative approaches to hepatitis C program models designed to reach people where they are, and grounded in the principles of harm reduction.
Learn more.