Webinar series: International approaches to hepatitis C programs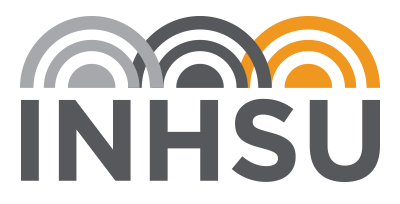 In this webinar series, CATIE will feature international speakers on innovative approaches to hepatitis C program models designed to reach people where they are, and grounded in the principles of harm reduction. Speakers will discuss approaches to improving and scaling up care through task-shifting, co-locating or integrating services, and peer-led program models. Leaders from hepatitis C and harm reduction programs across Canada will reflect on how these approaches could be relevant in their communities.
October 21, 2019, 1 to 2:30 p.m. EDT
This webinar will highlight important international issues and new research with a focus on hepatitis C in the context of drug user health. This webinar will also discuss the relevance and implications of the international programming, policy and research for frontline practice in Canada.
December 5, 2019, 12 to 1:30 p.m. EST
The integration of hepatitis C care within broader harm reduction or related HIV service models could remove some of the barriers to access and engagement. This webinar will discuss potential strategies to overcome these barriers by focusing on promising models of frontline programs for people who use drugs or who are marginalized from mainstream healthcare, such as co-location and integration of services.
December 10, 2019, 12 to 1:30 p.m. EST
Simplifying hepatitis C prevention, testing, treatment and care services can expand access and enhance services for people whose needs are not being met by current systems. Task shifting is an approach that decentralizes service delivery by expanding the types of providers who are able to offer services. It can also involve streamlining the number of steps involved in service access and delivery, and the elimination of tasks that no longer make sense. This webinar will explore the concept of task shifting, the opportunities and benefits it offers, and will examine how Scotland has implemented this concept to scale up access to their hepatitis C services.
Understanding peer-led programs for hepatitis C and HIV prevention
Spring 2020
Peer-led hepatitis C and HIV prevention programs for people who use drugs are constantly adapting to meet the complex needs of their communities in an ever-changing environment. This webinar will look at a new approach from Australia, with examples of how this approach has been put into action, and a discussion of what this approach could mean for programs in Canada.