Got a question about sex? Ask the Nurse
Health Initiative for Men (HiM)
Surrey, BC
2016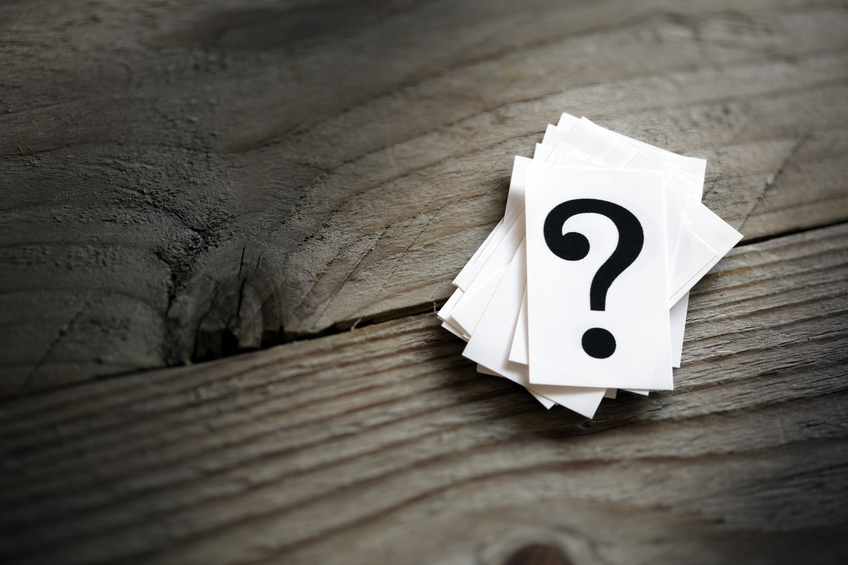 This past April, Health Initiative for Men (HIM) launched Ask the Nurse, a discussion group for gay men and other men who have sex with men. Ask the Nurse is part of the sexual health portion of the social program Connect with HIM, at the organization's Surrey, BC health centre. It is facilitated by different Fraser Health nurses who are passionate about gay men's health.
Occurring every four to five months, on the second Wednesday evening of the month, program participants can just drop in and do not need to pre-register. The signature feature is that there is no set agenda for the discussions.
Originally designed as a Q&A session as part of HIM's Leadership Program for young gay/bi guys called Totally Outright, the HIM in Surrey Health Centre wanted to offer a similar forum for men of all ages who live outside of the downtown core. And, Surrey, being the second largest city outside of Vancouver, was a natural fit. The Ask the Nurse discussion group would allow men to explore issues about their sexual health beyond HIV and STI testing.
"Testing is usually the first thing that guys think about," says Sam Larkham, a clinic manager at HIM. "But, we are trying to build access to other programs in Surrey by shaking things up a bit!"
The goal is to provide a safe space for men to ask about their sex lives, regardless of whether or not it is considered by others to be "basic knowledge", or to access more knowledge on "risky sex."
"When one guy starts asking questions, it seems like the other guys become more comfortable to join in. It helps bond them," says Sam.
HIM hopes that Ask the Nurse will grow and gain popularity in the coming months. Although it just started, the program's organizers see it expanding to include special topics like PrEP or on syphilis transmission.
If you are interested in learning more about this program, call 1-604-488-1001 or email register@checkhimout.ca