What's New?
What's coming up in HIV prevention and treatment?
Only five years ago, HIV pre-exposure prophylaxis (PrEP) had not been approved in Canada. Public health messaging on sexual transmission risk with an undetectable viral load was still indecisive. And many people living with HIV were still being advised to delay treatment until their CD4 count started to decline.
All of that has now changed in Canada. PrEP was approved by Health Canada in 2016, Canadian public health leaders now say that "undetectable equals untransmittable", and clinical guidelines now recommend offering HIV treatment upon diagnosis to maximize long-term health and survival.
With such rapid developments over such a short period of time, it's not unrealistic to expect even more dramatic developments to come in the near future. We asked our experts in HIV prevention, testing and treatment what innovations are emerging or might be next on the horizon. Here's what they said.
Laurel Challacombe, Associate Director, Research/Evaluation and Prevention Science: Self-testing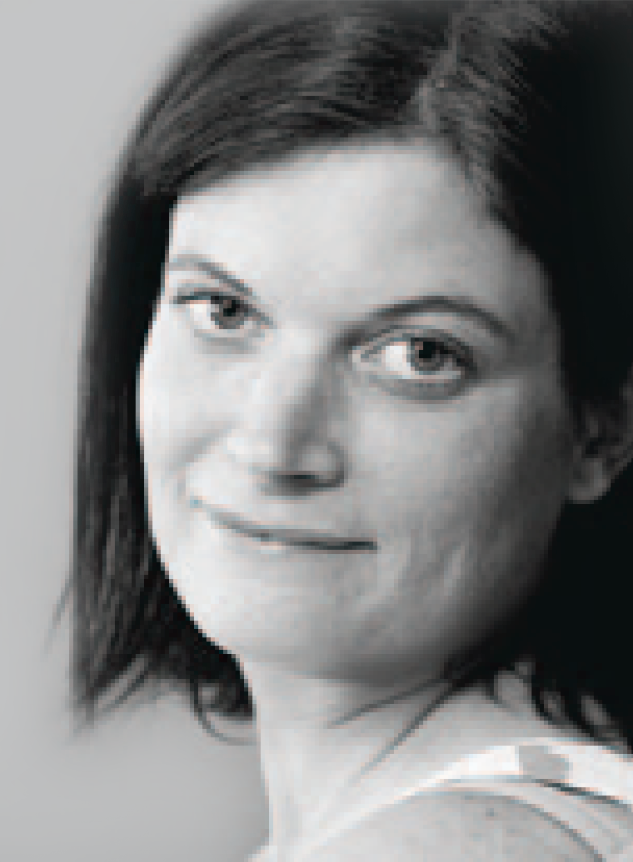 Fourteen percent of HIV-positive Canadians are undiagnosed, and we know that people who don't know their status are the most likely to transmit the virus to others. That's why it's critical to scale up innovative technologies and approaches to reach the undiagnosed. Self-testing kits, like those available in the United States, the United Kingdom and dozens of countries around the world, are proven to work and proven to increase testing rates, especially among populations less likely to access health services. However, they aren't yet approved in Canada.
Amanda Giacomazzo, Knowledge Specialist, Treatment and Prevention Programming: Dried blood spot testing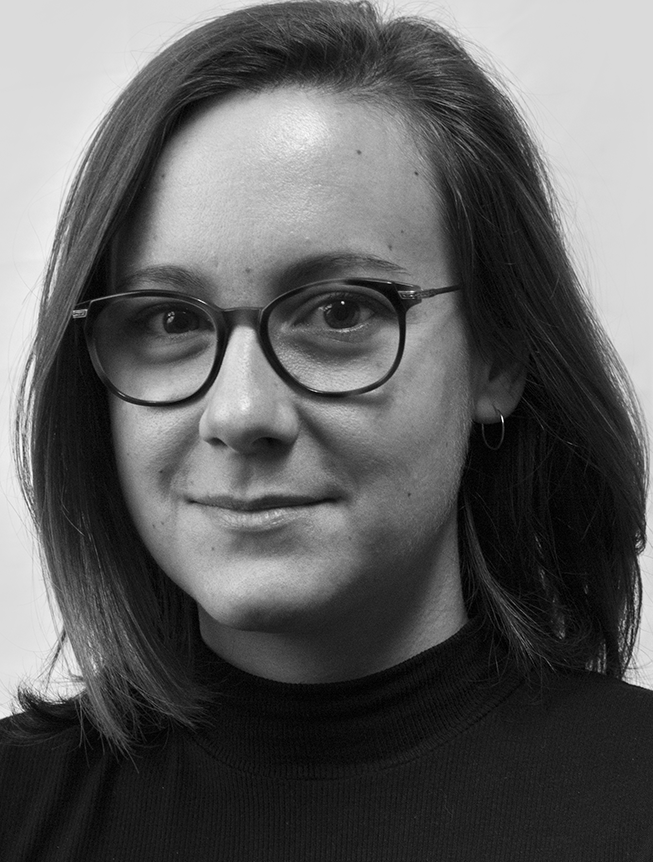 For service providers working in remote or non-clinical settings, dried blood spot testing is an older yet innovative approach that can be used to increase the diagnosis of infections such as HIV. Blood from a prick of the finger is blotted and dried on filter paper, and then sent to a lab for analysis. This simple and inexpensive procedure allows for samples to be taken by non-clinical staff without training in venipuncture, and transported over great distances with ease. This is especially useful for service providers in remote communities without the staff or infrastructure to offer traditional testing services on site. Additionally, dried blood spot testing allows for multiple blood-borne infections to be tested at once, including HIV and hepatitis C.
Mallory Harrigan, Knowledge Specialist, HIV Prevention: On-demand PrEP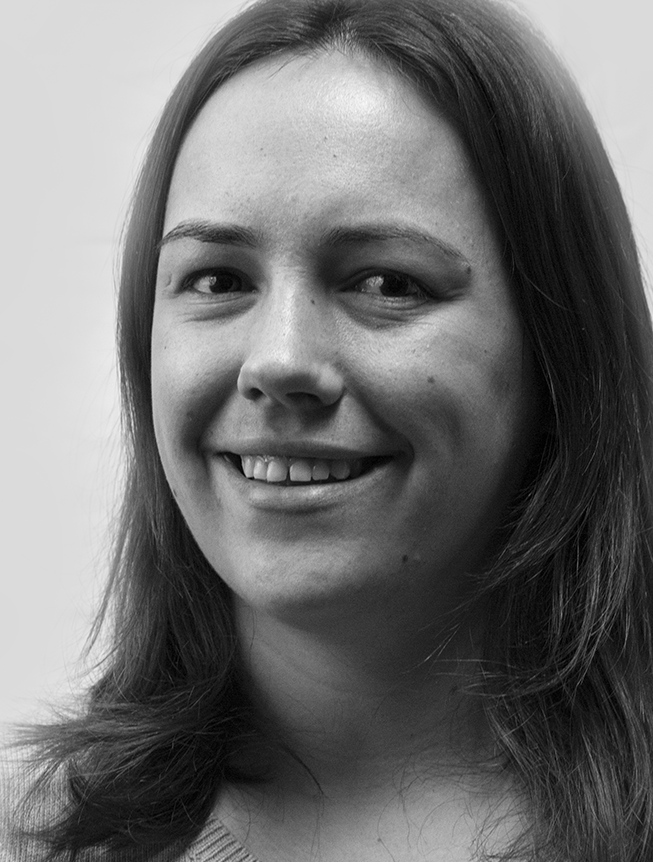 Health Canada approved the daily use of oral pre-exposure prophylaxis (PrEP) to prevent HIV infection in 2016. Researchers have been investigating the effectiveness of PrEP regimens taken less frequently, which may be a more feasible option for some PrEP users. "On-demand PrEP", with doses taken before and after sex, was evaluated in several studies of gay and bisexual men, including the IPERGAY trial in Quebec and France. There were no recorded cases of HIV infection among study participants adhering to the on-demand PrEP schedule, indicating that this approach may be considered for men who have sex with men. Some physicians have begun to prescribe on-demand PrEP for gay and bisexual men in line with new Canadian guidelines. However, researchers suspect that on-demand PrEP may not be suitable for other populations, such as women. For example, it takes longer for PrEP to have a protective effect in vaginal tissue compared to rectal tissue.
Sean Hosein, Science and Medicine Editor: Dual therapy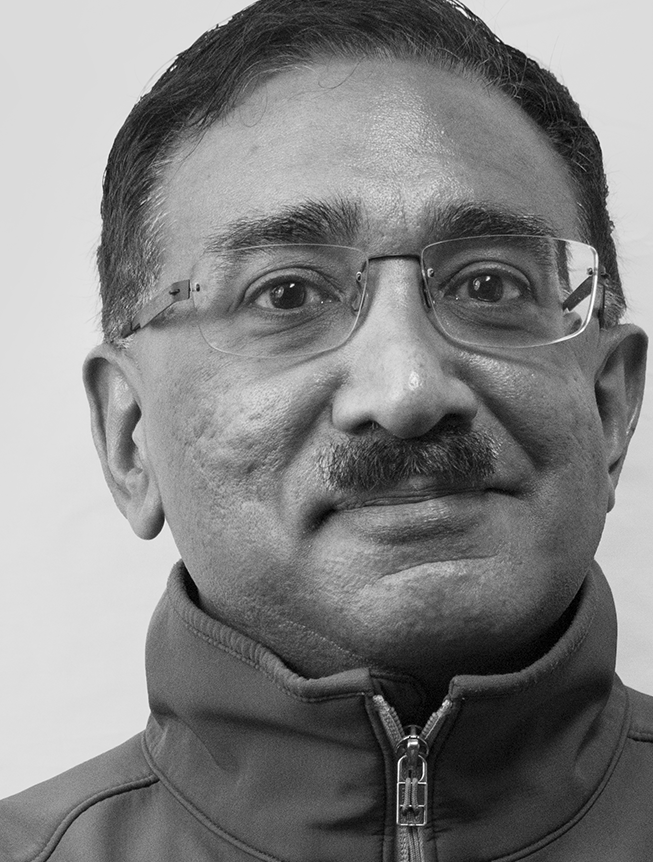 Since the advent of highly effective HIV treatment in 1996, most people diagnosed with HIV have been offered a treatment regimen containing three or sometimes four drugs. In some cases, these three drugs are taken in one pill daily. In recent years, newer and more powerful antiretrovirals have become available and in 2018, Health Canada approved the use of a pill containing two drugs to be used as maintenance treatment. In some ways, this is a radical idea and it will be interesting to see if doctors embrace this approach to treatment. And in a more recent clinical trial, researchers demonstrated that dual therapy was just as effective as triple therapy even as a first-line regimen for people who had not taken HIV treatment before, at least over the first year of use. If such regimens are approved by regulatory authorities, they could simplify treatment for some people living with HIV, possibly reducing side effects and potentially achieving cost savings.
Tim Rogers, Director, Knowledge Exchange: Long-acting injectables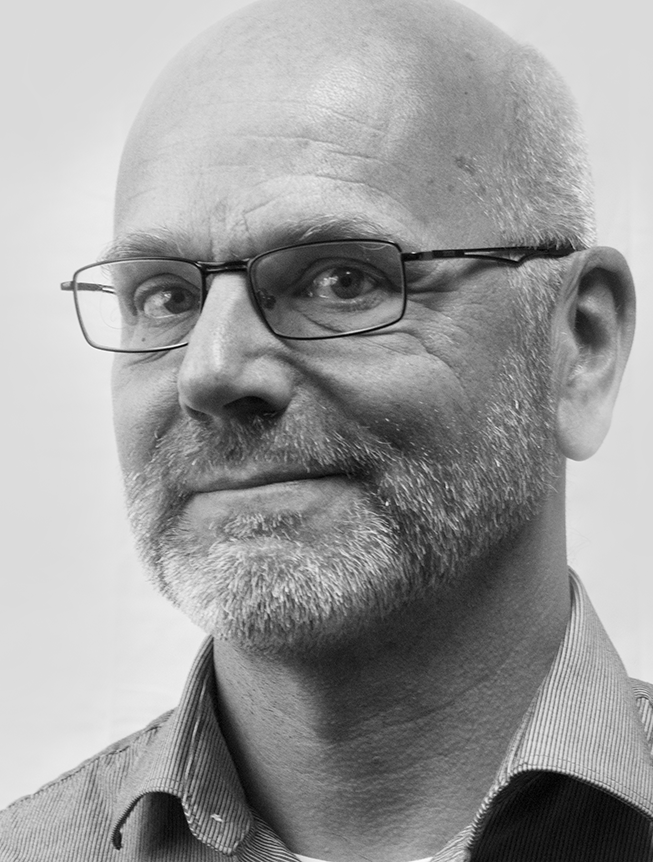 The greatest predictor of the effectiveness of antiretrovirals – whether taken for prevention or treatment of HIV – is adherence. Yet study after study has demonstrated that some people find it difficult to take oral medication every day. Long-acting injectable formulations of some drugs, such as cabotegravir, have shown promise in clinical trials for both prevention and (in combination with a long-acting formulation of rilpivirine) for treatment. Replacing daily dosing with less frequent injections could improve the effectiveness of antiretrovirals through increased adherence, while also reducing the likelihood of drug resistance resulting from poor adherence. Preliminary acceptability studies have demonstrated that some populations would prefer a long-acting formulation, as long as it is effective.